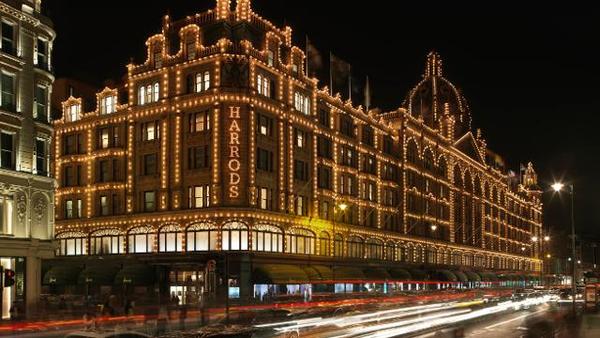 雇主:harrods
职位:China Marketing Executive
工作地点:伦敦, Hammersmith, W14 8YW
工作性质:全职(37.5小时/周)
工作描述:
We are looking for a China Marketing Executive.
The successful candidate will be responsible for developing marketing campaigns and initiatives to drive trade from our Chinese customers.
Drawing on your in-depth knowledge of the Chinese market you will work closely with the Harrods Social Media Team, Divisional Marketing and digital agency to develop the strategy and content for Harrods Weibo & We Chat accounts. In addition to this you will build marketing initiatives aligned to our International Marketing calendar to generate trade from China, both online and in-store.
Thanks to your excellent networking skills, you will develop valuable relationships with key people in Chinese media and influencers. Furthermore, using your exceptional communication skills you will have the ability to confidently liaise with internal and external stakeholders, as well as high net worth clients.
Analytically astute, you will use Chinese consumer insights and market knowledge to bridge the gap between key internal teams; creating a 360° user experience for Chinese consumers' online and offline, ensuring incremental trade.
The successful candidate will speak Mandarin fluently and have an existing in depth knowledge of the Chinese market. A background in the luxury market is desirable but not essential.
申请:https://harrods.mua.hrdepartment.com/hrdepartment/ats/Posting/view/20911/0
本文转载自网络,原文链接
羽西欢迎大家投稿分享英国生活,邮件:
[email protected]
如果您觉得我的文章对您有所帮助,愿意请我喝杯咖啡:
BTC: 1B5cfrKsHZVwZCnvQR6o9SXRaDfNWGHQmd
ETH: 0xfFAE39dA418bfa94018C00A4A5eb6A8ddc6Bcf5c